Pottorff Product Catalog
As we celebrate 90 years in the industry, Pottorff remains committed to delivering high performing products on time and at competitive prices. We offer a full line of: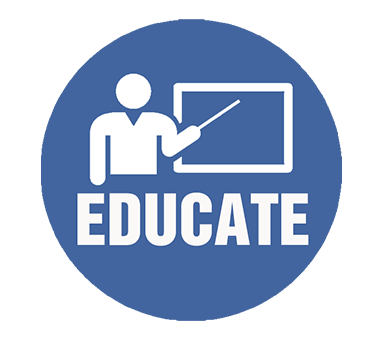 Air Control Dampers
Backdraft Dampers
Ceiling Radiation Dampers
UL Rated Fire, Fire-Smoke, and Smoke Dampers
Louvers
Penthouses
Pottorff In-House Testing
Our in-house laboratories allow us to streamline product development and enhance our current product offerings.
Industry Leadership
We are active participants in the development of building codes, design regulations and test standards with industry organizations.
Louver Information and Selection
LIST is a state-of-the-art web program that allows engineers and architects to select the right louver based on application and performance criteria.