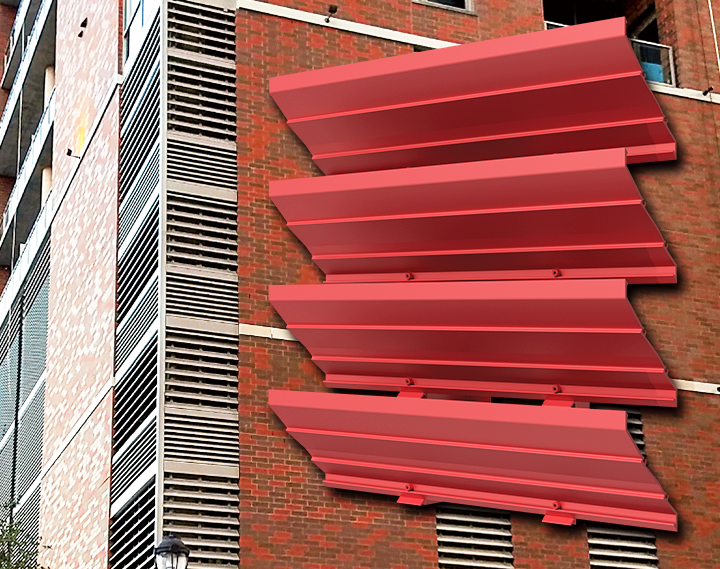 Pottorff J-Blade Equipment Screen Redesign Reduces Lead Times
Pottorff's HJ-445 and HJ-645 extruded aluminum sight screens provide and effective and attractive screen around equipment for both interior and exterior applications.
Our improved design reduces lead times with a standard installation method which required no production drawings. Available with either mitered or boxed corners.