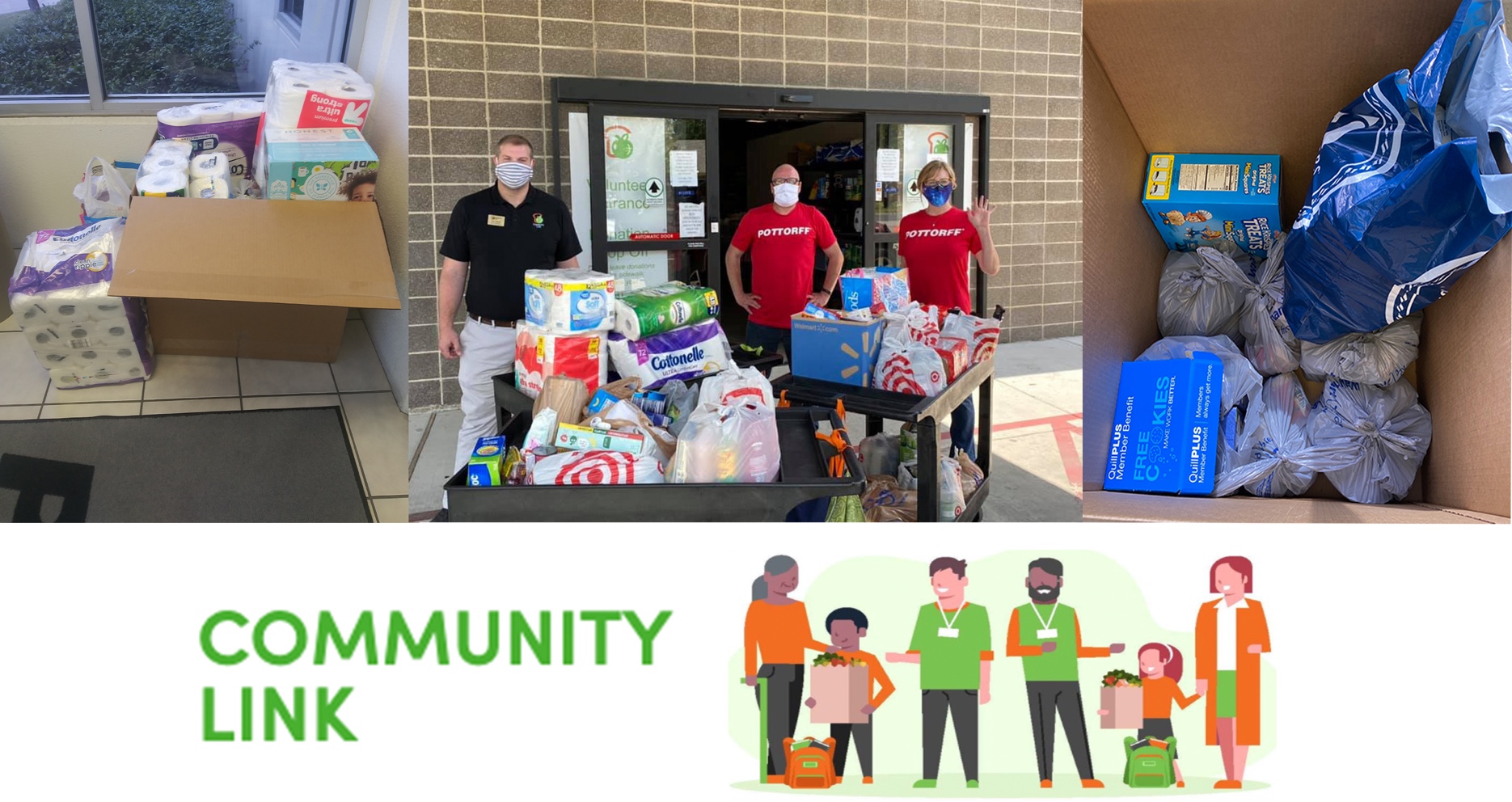 Giving back offers a great sense of purpose and it is a fantastic way to support communities. Pottorff and their associates step up several times a year by donating money, food and household goods to our local food bank, Community Link in Saginaw.
Community Link strives to alleviate hunger in Tarrant County by providing items to those in need. Families come by and pick up groceries at their office or at mobile events. They also offer food delivery programs and counseling.
To make a donation or to volunteer, please call (817) 847-4554 or go to:
https://communitylinkmission.org/
Joe Groh Foundation
On June 15th, 2008, one of our employees named Joe Groh incurred a devastating spinal cord injury as a result of a bicycle accident. As a result, he was paralyzed from the shoulders down. In 2009, he founded the Joe Groh Foundation which provides financial assistance to those in the contracting and construction trades industries who are living with life altering disabilities.
Pottorff supports this 501 (c)(3) organization every year as art of the Foundation´s DFW golf tournament. We encourage you to learn more about this organization by visiting their website below.