Ceilig Radiation Dampers
Ceiling radiation dampers (CRDs) are an essential component of a building's fire protection system. They are designed to prevent the spread of smoke and flames through ceiling penetrations in the event of a fire. While often overlooked, CRDs are critical for protecting the building's occupants and reducing the risk of injury or death.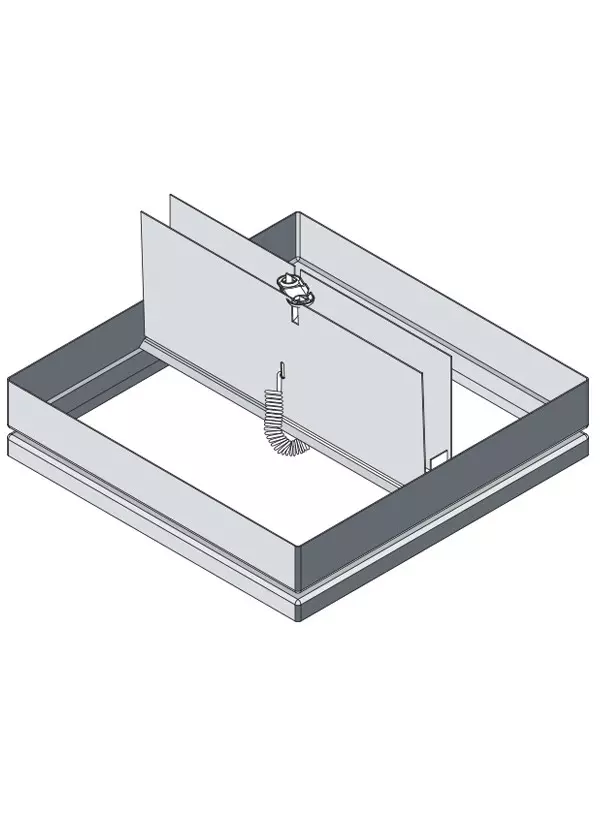 Our Products
Ceiling Radiation Dampers (CRDs) are fire protection devices installed in the ceiling of a building to prevent the spread of fire and smoke through air conditioning and heating ducts. CRDs are designed to activate when exposed to high temperatures, closing off the duct opening and preventing the spread of fire to other areas of the building.
Ceiling Radiation Dampers Study Cases
We have reps all over the country, find the most convenient representative here. Want more details about our products? contact us and we'll help you!