Fire Dampers
Fire dampers are specialized mechanical devices designed to prevent the spread of fire through heating, ventilation, and air conditioning (HVAC) systems in buildings. They are installed in ductwork and act as barriers to prevent the spread of fire and smoke, protecting both the building occupants and the structure itself. Fire dampers are typically rated for a certain duration of fire resistance, and are an essential component in fire protection systems.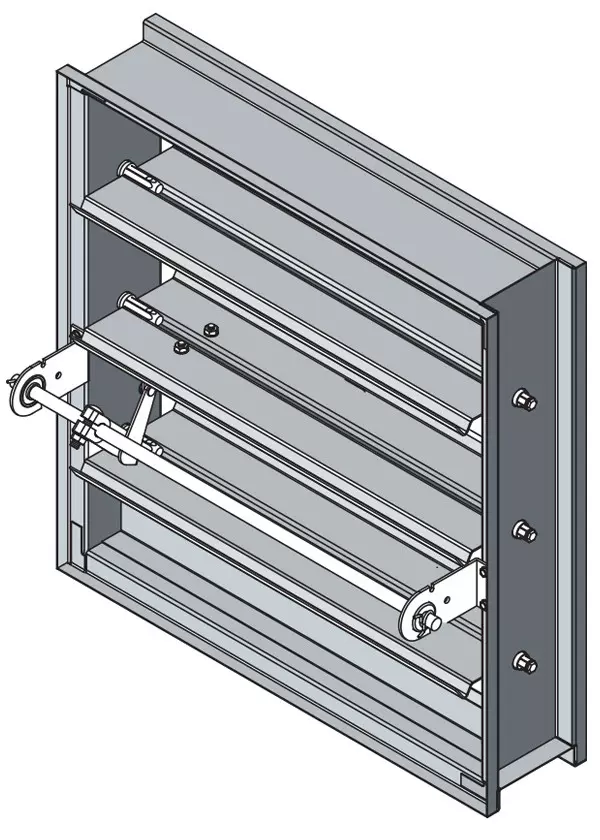 Our Products
When choosing fire dampers for your building, it's important to consider the size and location of the ventilation ducts. Our team of experts can help you select the right fire dampers for your specific needs. Want to learn more about our fire dampers? Check out our catalog and technical specs.
Fire Dampers Study Cases
We have reps all over the country, find the most convenient representative here. Want more details about our products? contact us and we'll help you!